DECEMBER 2022 UPDATE
LET IT SNOW, LET IT SNOW, LET IT SNOW
Utah is experiencing historical levels of snowfall, putting snow levels about six weeks ahead of schedule. The snow received was enough to provide Deer Valley Resort their earliest opening date in decades much to the delight of the powder hounds. Don't miss out on what is sure to be an excellent ski season!
Join us as we honor Stein Eriksen on his birthday, December 11, for the annual celebratory champagne toast. Russ Olsen, Stein Collection CEO, will kick off the event in the lobby of the Mountain Lodge in front of the Stein Trophy Case at 3 p.m. Tom Kelly, a lifelong friend of Stein, will share some memories and stories followed by the toast.
STEIN DAY CELEBRATION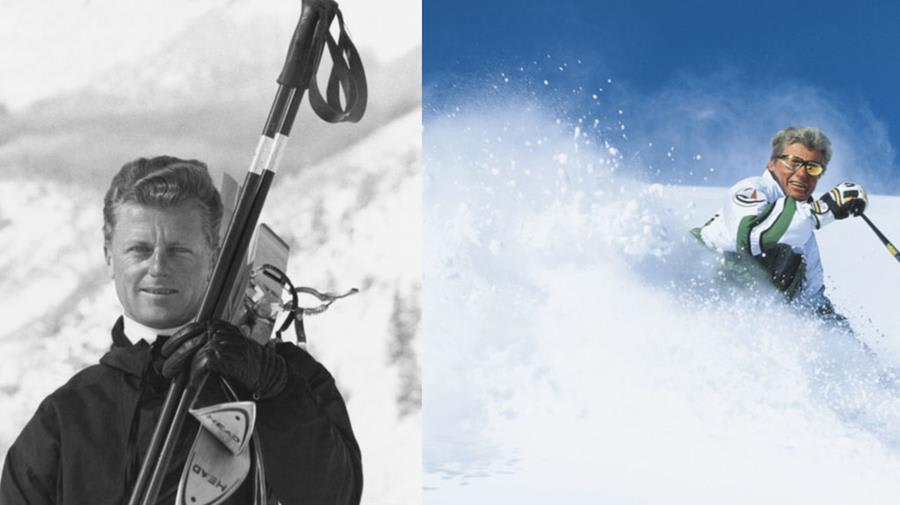 2022 WORLD SKI AWARDS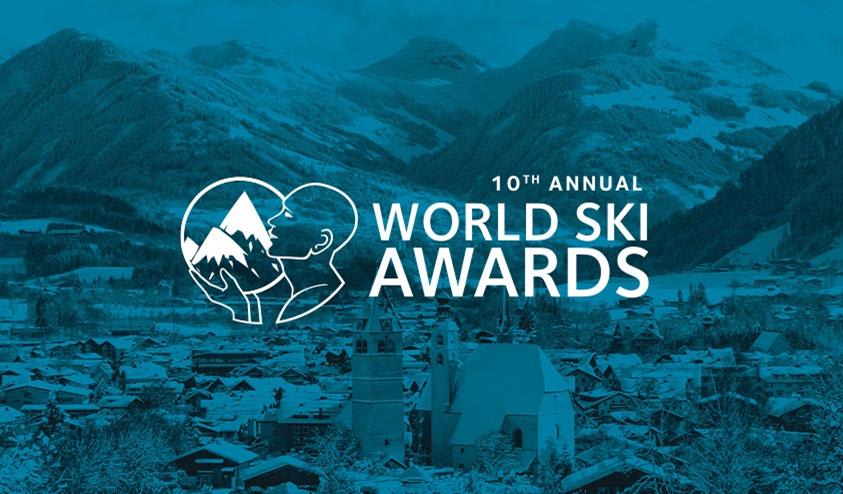 The 2022 World Ski Awards has recently unveiled the winners of its 10th annual awards! The World's Best US Ski resort goes to Deer Valley for the 10th year in a row. Stein Eriksen Lodge Deer Valley was awarded United States' Best Ski Hotel 2022 and Stein Eriksen Residences was awarded United States' Best Ski Boutique Hotel 2022. This recognition comes as an honor and a privilege and would not be possible without wonderful guests like you.
LATEST PARK CITY EVENTS & ACTIVITIES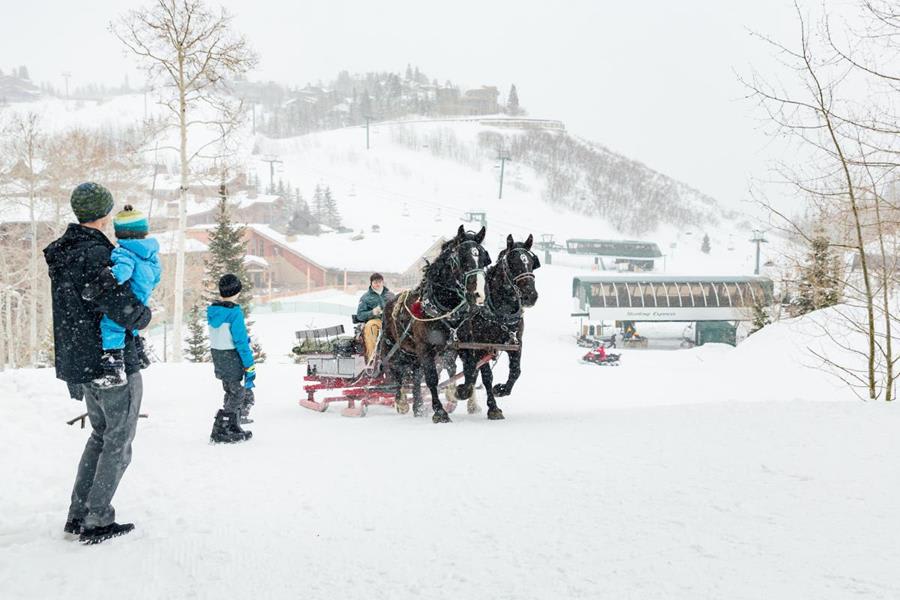 Park City is a vibrant winter destination filled with exciting events, family-fun activities, festivals, art exhibits, and excellent dining options.
Consider adding these to your vacation itinerary:
Bobsled rides
Cross-country skiing
Dog sledding
Horse-drawn sleigh rides
Skiing
Snowmobiling
SnowshoeingSnow tubing
Ski with a Champion