NOVEMBER 2022 UPDATE
Recently we saw the first glimpse of snowfall in Deer Valley, Park City, and surrounding areas. The most wonderful time of the year is just around the corner and we could not be more excited to welcome you for another exquisite winter season.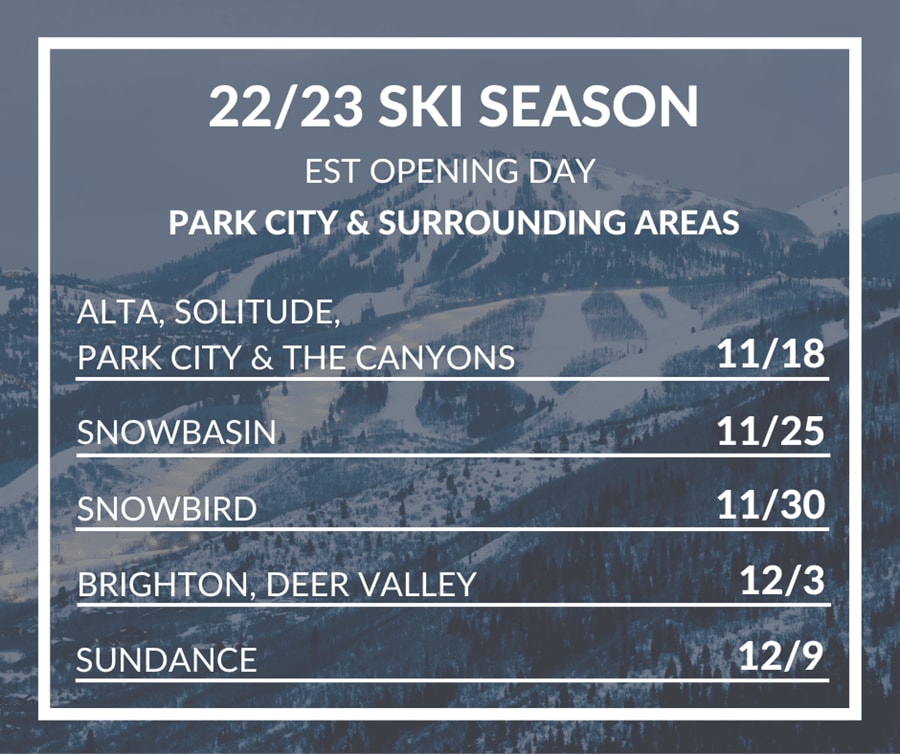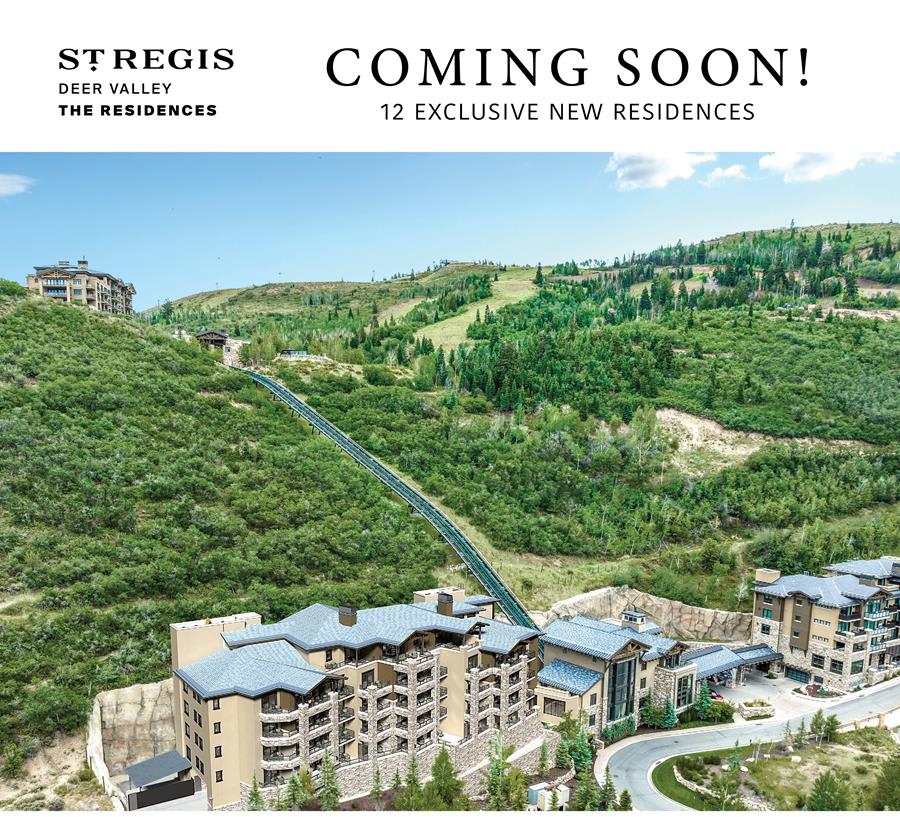 The Residences at The St. Regis Deer Valley | Snow Park is an exclusive new offering of twelve private residences located at the base of Deer Valley® Resort. Since its 2009 debut in Park City, Utah, The St. Regis Deer Valley is the place where natural beauty and gracious hospitality come together. The Snow Park Residences are the first new residential expansion since The St. Regis Deer Valley opened its doors over ten years ago.
The Residences at The St. Regis Deer Valley | Snow Park represents the next chapter in unparalleled refinement that redefines the standards of extraordinary living, offering owners an unrivaled experience that embraces them with luxury, elegance, and bespoke service. This exceptional lifestyle will be available to a fortunate few – there are only twelve exquisite two-bedroom, three-bedroom, and four-bedroom private residences.
PRE-CONSTRUCTION BUYER INCENTIVES
For all pre-construction reservations, the developers will agree to either:
Furnish the residence with an FF&E package similar to that in Snow Park Residences 201 and 301 at no additional cost; or

Provide a credit of $100,000 for a two-bedroom residence, $150,000 for a 3-bedroom residence and $250,000 for the penthouse. The credit may be used for upgrades, furnishings or as a credit against the selling price to be applied at the closing.
ACCEPTING RESERVATIONS NOVEMBER 1ST, 2022
Stein Eriksen Lodge - Live Mountain Cam
Watch live skiing and mountain conditions at Stein Eriksen Lodge and Deer Valley Resort here on our webcam!
What's Happening Around Town?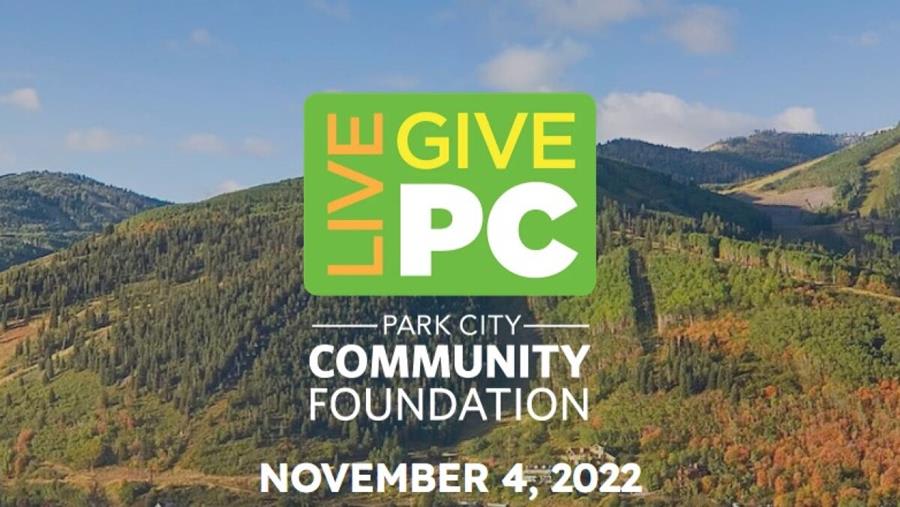 Every November, Live PC Give PC brings Park City & Summit County together for 24 hours of extreme generosity. This giving day has raised millions of dollars for local nonprofits over the past 12 years. Whether you live, work, stay, or play here, you benefit from our nonprofits. Show your love for our community on Nov. 4!
LATEST PARK CITY EVENTS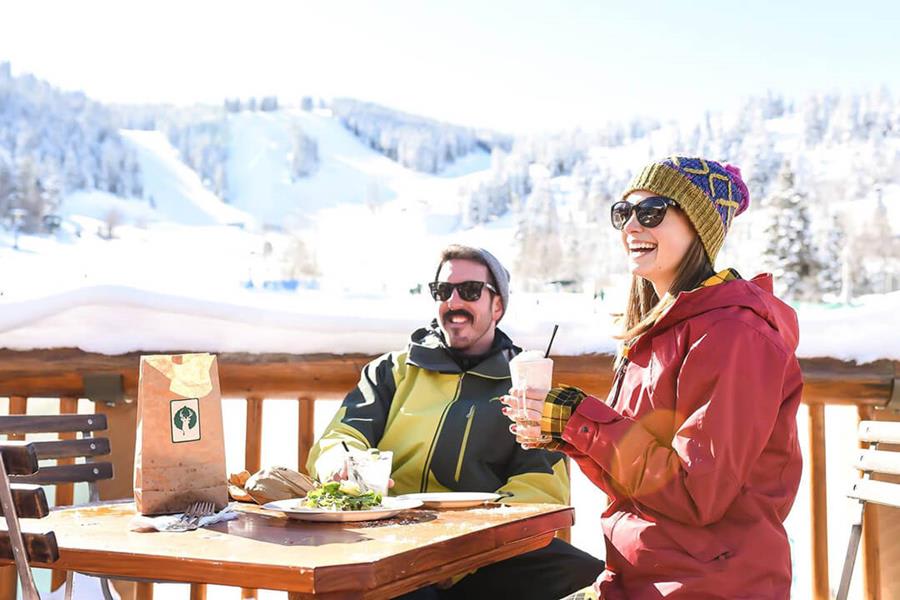 No matter your interests, there's an event in Park City to capture your attention and your heart.