October 2022 Update
Park City is known mainly as a winter skiing destination, but during the fall season, it turns into a golden wonderland. The colorful time of year in Park City is short yet breathtaking. You can see tons of reds, yellows, and oranges in the city and its outskirts. Don't miss your chance to see some of the most beautiful views of the year in Park City!
Stein Eriksen Estates Groundbreaking
The Stein Collection is excited to announce that ground has been broken on the first homes, a fantastic addition to the Deer Valley area.
The original five lots – a total volume of $17,250,000, have already been sold, while phase two has begun with the Fjell home, and an additional spec home available now, and two additional homes coming soon.
These homes will reap all of the rewards that have made Stein Eriksen properties a renowned destination for ski enthusiasts all over the world:
Premier Deer Valley Resort mountain access. Take a quick, dedicated shuttle from Stein Eriksen Estates to your private ski locker at Stein Eriksen Lodge, where a knowledgeable ski valet will have your equipment ready to begin your ski day.
Enjoy the first chair on any of the seven lifts near the Lodge. Stand atop Bald Mountain or Flagstaff Mountain in less than seven minutes.
The private and exclusive ski locker area is adjacent to the onsite Stein Eriksen Sport ski rental shop, Deer Valley Resort skier services counter, and the First Tracks Kaffe coffee shop.


The Estates offers the privacy and tranquility you desire with unparalleled access to every amenity the Forbes Five-Star Lodge provides:
24-hour luxury concierge services
Award-winning culinary experiences
Utah's finest Forbes Five-Star spa and fitness center
Family-friendly heated pools and hot tubs
The Freestyle Theater, a unique cinematic experience
Champions Club offers arcade games, food, drinks, and a fun environment
Champions Club Plaza is ideal for evenings by the fire
Bjorn Stova gift shop and Bjorn Stova clothing store
Board room, ballroom, and event space
Utah's most extensive, global wine collection, with over 19,000 bottles, focuses on Burgundy, Bordeaux, and California Cabernet
Luxury home rentals and home management services


What's Happening Around Town?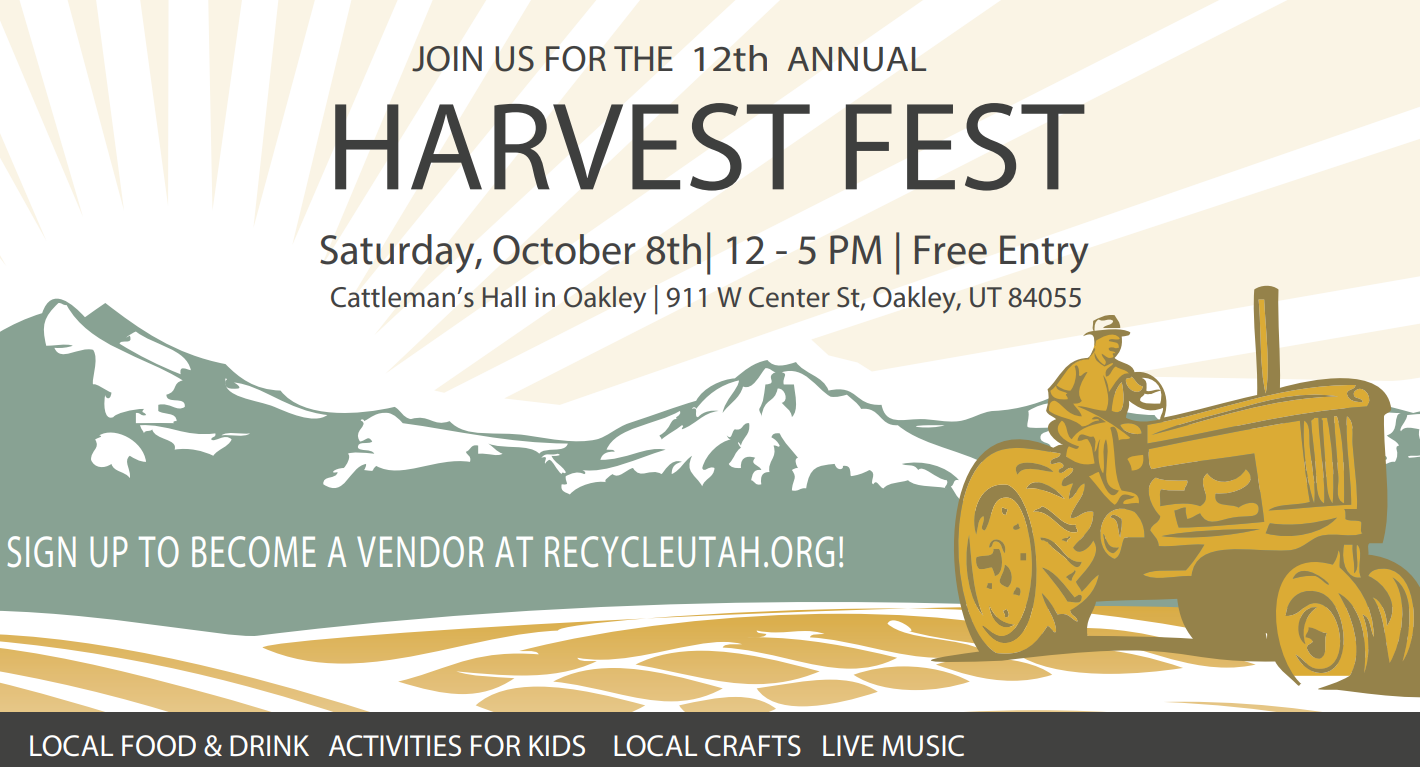 The 12th Annual Harvest Festival will be Saturday, October 8, from noon – 5pm at Cattlemen's Hall in Oakley. The festival is free and open to the public. There will be dozens of vendors selling a dazzling array of local goods; you're bound to admire the character, flavor, and creativity of the area! The festival will feature local food and drink, activities for kids, live music, local crafts, and more.
Raise your glasses for Park City's 6th annual Shot Ski event, hosted by Park City Sunrise Rotary Club and High West Distillery. Participants will line Park City's Historic Main Street to throw one back on Saturday, October 15 at 2 p.m.
In 2019, the communal shot ski used 515 skis end to end totaling 2,610 feet in length in order to serve 1,310 people. We had a historical virtual shot ski in 2020 and we're so excited to have the event back on Main Street.
This year, the event invites 1,330 shot-takers to break Breckenridge's record set in January 2022 of 1,300 participants and 450 skis.
No matter your interests, there's an event in Park City to capture your attention and your heart.
How's the current Park City real estate market?
View September 2022 Statistics for Single Family Homes/Condos
Single Family Homes in Park City (84060)
Condos/Townhomes in Park City (84060)